At first glance, this lift looks like the normal lift you see everyday. What's so special, you ask?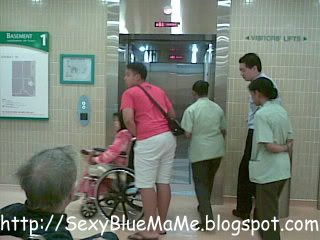 Well, this lift can be opened from both sides!!



Tadah!!! Well, it's not like everyone who use this lift needs to get to the other side though. So, it was quite tough in trying to get a good shot of this lift.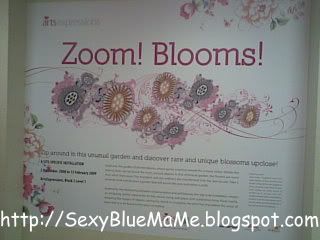 For me, it's "Zoom! Shoot!"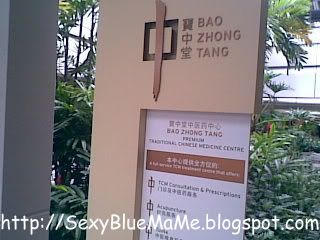 Never quite expect to see a centre for TCM at a western hospital...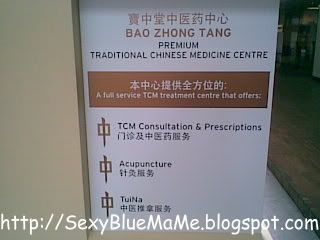 More TCM-porn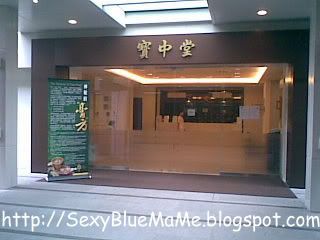 The entrance to the Traditional Chinese Medicine Centre.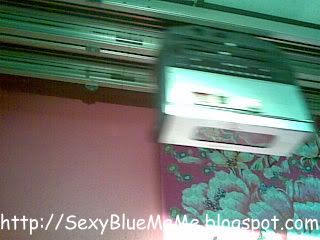 From young, I was always fascinated by this moving box and always wondered if it contains candies. Until my mother told me that this is how the different departments and areas of SGH actually communicate with each other, in the event that mobile phones are not to be used in the hospital. Yup, these babies contain hospital related mail.