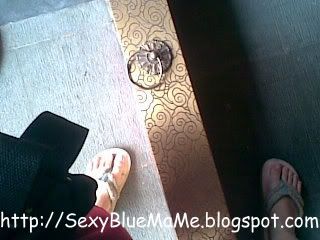 When entering a temple, do not ever step on the ledge. Doing so will bring bad luck. Always remember!!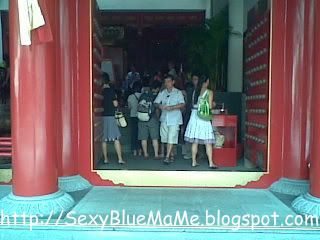 For this Buddha Tooth Relic Temple located just directly opposite Chinatown Complex, it is popular with the local Chinese population and surprisingly, it is air-conditioned too.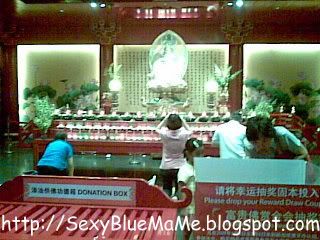 A devout follower offering prayers to the statue of the Buddha on the altar.