Today, I'm not going to write much in this post. I'll just let the durians do the talking!!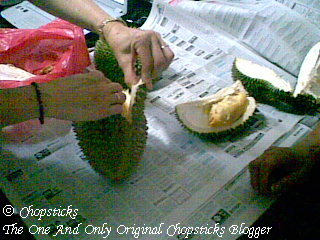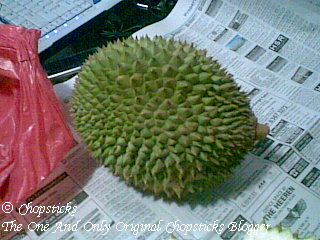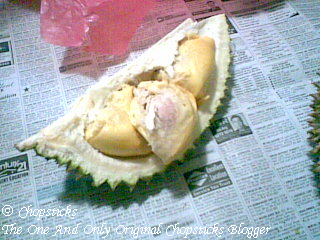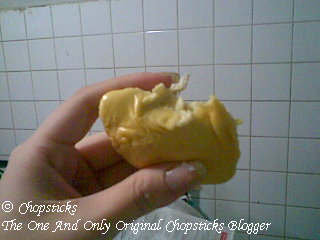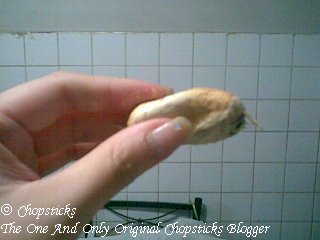 Remember, the seed can't be eaten. If you happen to eat one, too bad, you're going to turn into a durian tree. And if that happens, do inform me so that I can plant you in my neighborhood!!


Please rally votes for me under Best Individual Category as every vote of yours count. Thanks a million!!