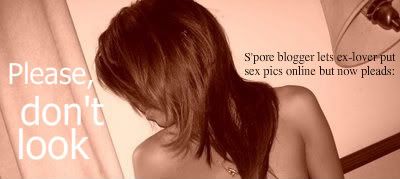 Remember this headline photo that was publihsed on
The New Paper
, 25 September 2008? Well, in this world that we know, chances are that at least 1 person (or more) owns a blog. But out of the couple of million bloggers in this world that we live in, Sun Tan may be the ONLY Singaporean exhibitionist blogger you'd EVER find. And do note that Sun Tan, as far as I am concerned, should and most probably NOT acquainted with Tammy at all.
But then, do correct me and dropping me an e-mail or a comment if you know they are actually friends, okay? Enough nonsense from me, here are more pics of Sun Tan that I found. Or alternatively, you can google
gutter uncensored
and
sun tan
for more results too.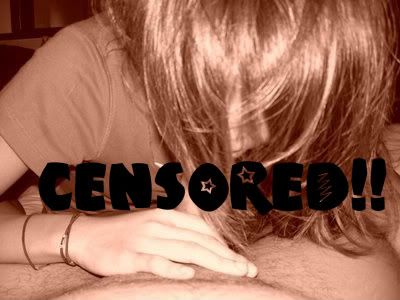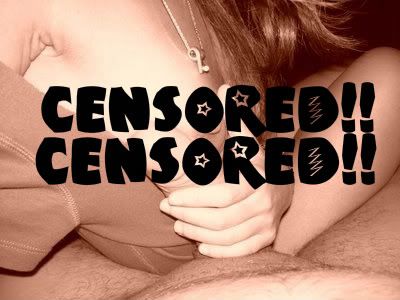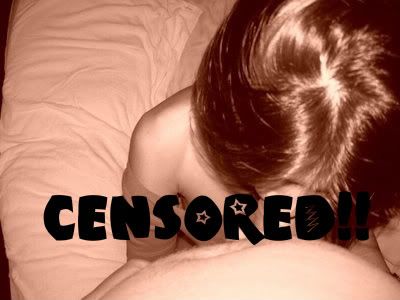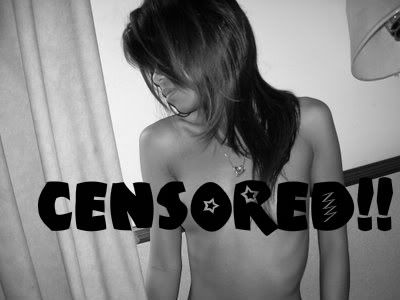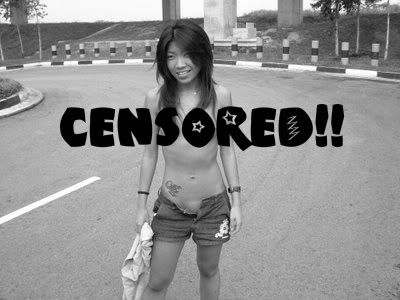 One thing for sure, take a long hard and detailed look at the last photo posted. She's smiling, isn't she? So, in every way possible, she was comfortable in taking these photos and not forced or whatsoever. In fact, she only have herself to blame. Why? Because she is stupid, that's why!

Images in this post are © Gutter Uncensored Blog